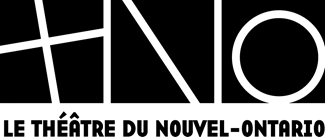 Second Week of Parmi leséclats!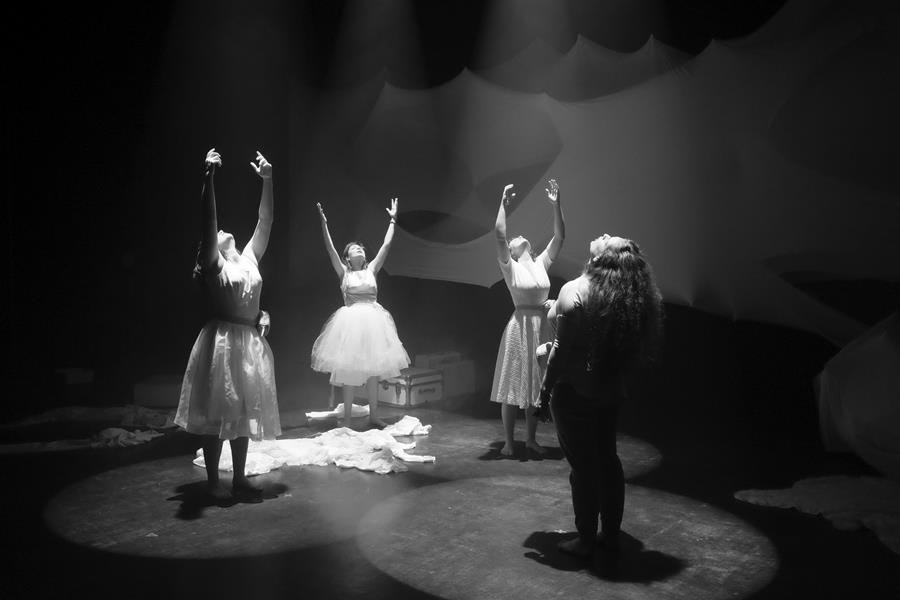 We are already into our second week of Parmi les éclats. This poetic-theatre creation by Miriam Cusson and produced by the TNO will be presented this week from March 8-10 at 8 PM . The presentation on Thursday, March 8th at 8 PM will also have English SURTITLESTM.
We'd like to take advantage of this opportunity to share a comment that was made about the play last week: 
Miriam Cusson's new work Parmi les éclats lays bare women's condition amid explosions of the heart. Don't miss this.
-Beth Mairs
Parmi les éclats Partner : Université Laurentienne
Photo: Brian Côté
World Theatre Day 2018
The TNO team invites to celebrate World Theatre Day with us on March 27th, 2018 at 5 PM in the TNO foyer (21 Lasalle Boulevard).
On the menu: readings of the World Theatre Day messages, games and the chance to network with the chance to network with artists and theatre lovers! 
Please RSVP by March 20th, 2018 by contacting the TNO box office; by telephone at 705.525.5606 ext. 4, or by email at .